Fianna Fáil Senator Catherine Ardagh is calling for local property tax to be inputted into developing sinking funds for properties.
The Dublin South Central Senator raised the issue in the Seanad following the recent Miami building collapse.
Senator Ardagh commented: "We need to look at properties in Ireland. There is a 2018 chartered surveyors' report that states that the majority of Irish apartment buildings do not have a large enough sinking fund. I am not saying that buildings are imminently going to collapse. However, as here, not enough money has been put aside for structural improvements to properties.
-- Advertisement --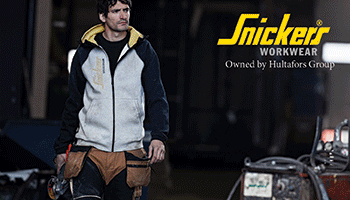 "Many of our apartment blocks were built in the 1990s. They are okay at the moment and we do not hear of a huge number of structural issues. However, anecdotally, we hear that residents of older apartment blocks are being asked to cough up either €20,000 or €30,000 per unit to fix roofs. We need to figure out what we can do."
Senator Ardagh noted how the Multi-Unit Developments Act 2011 stipulates that €200 per year must be set aside per unit towards a sinking fund and stated that this amount is not enough.
Senator Ardagh added: "We have to look at local property tax. Many apartment dwellers pay local property tax but do not get a lot back from it. The Government needs to review sinking funds and, perhaps, how local property tax could be inputted into developing sinking funds for properties. This is an issue that will come down the tracks very fast, as apartment blocks that were built in the 1990s get older."