A scheme to regenerate Tramore's Town Centre is progressing well and on track for substantial completion by the end of October.
The works led by Waterford City and County Council will help connect the upper and lower aspects of the town.
A paving sub-contractor is continuing with work from the top end of Main Street and continuing downwards towards the Queens Street / Broad Street junction. Based on current progress and production on-site paving works will be substantially complete within six to eight weeks.
Works are also continuing on the link from Market Street to Quish's Supervalu car park, along with alterations to the wall and access/egress to Tramore Garda Station.
-- Advertisement --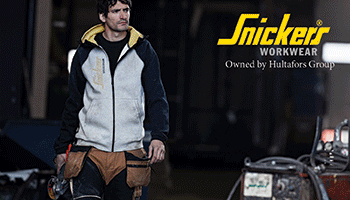 It was reported that temporary traffic management and road closures will remain in place and will be notified via MapAlerter, local media and social media.
The regeneration project is anticipated to exploit concepts derived from Tramore's unique build and environmental heritage. The implementation of a new traffic circulatory system with a largely one way anti-clockwise loop around the central portion of Main Street allows this area to be made pedestrian priority by creating shared surfaces. This section will become a flexible use area which could be closed off for events or permit local vehicular access only.
The junction between Queen Street and Main Street is set to become the heart of the town centre. Paying homage to the town's strong nautical heritage, limestone bollards will feature a series of carved nautical themes and will be located in the vicinity of the Vee Cafe and Seagull Bakery, and further towards the top of Main Street.
The shared surface area will be designed with high-quality stone paving and have levelled sections to facilitate seating outside food and beverage offers and capitalise on the outstanding views of Tramore Bay and back strand.