Minister for Higher and Further Education, Simon Harris has come under pressure to put plans in place for students facing problems over the lack of affordable accommodation available.
This comes after reports this morning that students are opting to stay in hotels due to a lack of affordable student accommodation throughout the country.
Labour representative Annie Hoey has hit out at the government over how it dealt with the housing crisis and subsequent impact on students across Ireland.
-- Advertisement --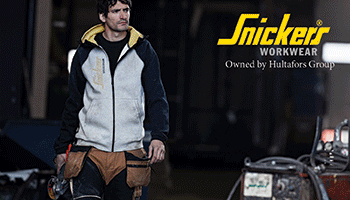 Senator Hoey said: "We need to look at the housing stock and supply in areas of high-student density. The Minister needs to pick up the phone to his colleague in the Department of Housing and figure our a solution here. Due to remote learning cause by the pandemic, many landlords are now using the houses that were once available for students for other purposes leaving students in the lurch. This is a hugely frustrating for students. How can the Government stand over the situation we find ourselves in today?
"Ultimately, the situation we find ourselves in is a symptom of the lack of control, planning or indeed purpose with our housing strategy overall. Rather than having a coherent and cohesive plan for students, for families, for single people, this Government is failing to manage housing on the most basic of levels. What message does this send to the young people of Ireland, the future of our country? Students are right to believe that Ireland is no country for young people."