Plans to develop under sea gas storage at Islandmagee have been given the green light by DAERA Minister Edwin Poots.
The Marine Construction Licence for the Larne Lough area was granted, enabling the project to move forward.
The decision has been heavily criticised by Alliance MLA Stewart Dickson, who described the news as a "devastating blow" for the local community.
"This move, which Minister Poots seems to have slipped out overnight, is a devastating blow for the area and all those who have kept this campaign at the forefront of people's minds," MLA Dickson added.
-- Advertisement --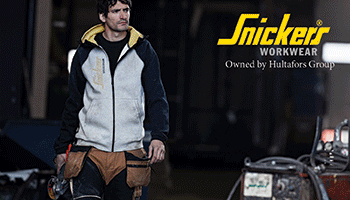 "The reverberations for the environment and wildlife could be considerable and yet it seems neither this, or the lack of local support for the issue has been taken into consideration.
"It is now time for local campaigners to regroup, to assess what can be done next and to come together to ensure our voice against this plan is strong. This must include all local representatives - this is about uniting to protect our wonderful area for future generations.
"This decision is only part one of the many hurdles those behind the scheme need to overcome before it can go ahead. Clearly today's decision will be appealed, so there is still no certainty that this project will ever go ahead."