Mercury has begun a search for a host of construction management, electrical engineering and other professionals in Leinster.
The engineering firm is recruiting for a number of exciting vacancies based on major projects in counties Dublin, Kildare, and Meath.
Positions range from Construction Management, Electrical Engineering, Planning, Off-site Manufacturing, EHS, Estimation, Planning and Commissioning.
-- Advertisement --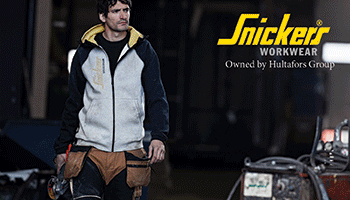 Successful applicants will work alongside multinational clients on highly complex works with the Data Centre, Life Sciences and Healthcare sectors. They will join a growing team of 6,500 people across more than ten global locations, including subcontractors.
Mercury values the depth of experience and specialist knowledge of all its employees, providing high-quality formal and informal learning as part of a continued investment.
For a full list of the vacancies, visit the
Mercury website
.