County Down firm JMC Mechanical and Construction has entered liquidation, resulting in over 100 job losses.
The company had premises in Lisburn and Bleary.
Commenting on the job losses, Alderman Amanda Grehan, Development Committee Chairman at Lisburn & Castlereagh City Council, said: "It is disappointing to hear over 100 staff are to lose their jobs. The last 18 months has been challenging for the business sector and any job loss is a worry. My immediate thoughts are with those workers who will be losing their jobs and their families.
-- Advertisement --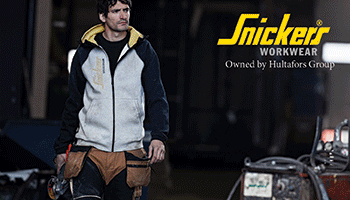 "This news is a blow to the local economy as JMC Mechanical and Construction is a family business that has been operating since 2000. The council is in contact with the Northern Ireland Housing Executive which is working to put arrangements in place to ensure there is minimal disruption to its services for tenants and any planned maintenance by JMC in the Lisburn Castlereagh area.
"As a council, we are keen to work with JMC Mechanical and Construction, its local workers and all relevant agencies to offer support at this difficult time. We are keen to equip these local individuals with important information and support at this time of uncertainty for all."