Meetings are set to take place over the coming weeks as the government looks to deliver sustainable infrastructure projects.
Newly appointed Infrastructure John O'Dowd pledged his commitment to improving the quality of life for people across Northern Ireland.
Speaking after a meeting with the Department's Senior Management team, Minister O'Dowd said: "I am acutely aware that this is an incredibly difficult time for people across the north with the cost of living crisis having a real impact on their lives. In 2022 it is simply not acceptable that people are having to choose between heating their homes or having enough food to put on the table.  We need to come together to do all we can to support people at this most challenging of times.
-- Advertisement --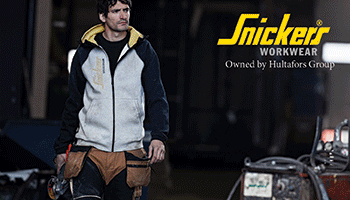 "I know that the infrastructure portfolio is so important to the daily lives of all our people, our communities, our environment and our economy. I want to look closely at what more we can do, both within the Department, and alongside our stakeholders to help people.  
"Over the coming days and weeks I intend to meet with communities, stakeholders and partners to see what we can do to help deliver a sustainable infrastructure that supports our economy and an improved quality of life for all. In the absence of an agreed budget, the challenges in delivering vital public services are greater. Of course we know that the absence of a functioning Executive and no budget in place for this year, makes the challenge all the greater. Vital funding is locked away. New initiatives within the department cannot be undertaken."