A programme of key sewer network across County Dublin has unlocked a wealth of potential for residential and commercial growth.
Irish Water has delivered a number of important projects across three of Dublin's local authorities, with Kinsealy, Kilmore and Goatstown benefitting from major wastewater projects allowing for increased sewer capacity for additional development.
In the Kinsealy area, Irish Water, working with Fingal County Council, constructed a new pumping station, installed 2.4km of rising sewer main and 400m of gravity sewer main along Chapel Road and Drumnigh Road. An old pumping station at Kinsealy Lane was also decommissioned.
-- Advertisement --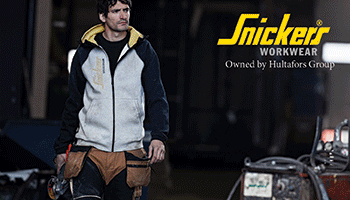 In partnership with Dublin City Council, the national utility constructed 655 metres of new gravity sewers along Oscar Traynor Road in Kilmore.
On the Goatstown Road, Irish Water and Dún Laoghaire Rathdown County Council constructed 1km of new gravity sewers.
All three projects will support social and economic development. Additionally, the Kilmore and Goatstown projects will result in the reduced risk of sewer flooding in the areas also.
Padraig Hanly, Regional Delivery Lead with Irish Water, said: "Irish Water is committed to playing its part in the national drive to provide homes and to ensure the utility can deliver water infrastructure where and when its needed.
"These are key infrastructure projects for the future development of the areas. They will have major benefits in terms of protecting the environment and the health of local communities, facilitating economic development and providing for a growing population."