A new pilot high street rejuvenation scheme is set to rolled out in Downpatrick.
The Ministerial Advisory Group (MAG) for Architecture and the Built Environment for Northern Ireland has co-designed a Living High Streets Craft Kit in response to the challenges faced by traditional high streets.
The Downpatrick Regeneration Working Group confirmed they would be working with MAG, the Department for Communities and Newry, Mourne and Down District Council, as well as key stakeholders and the local community on the pilot initiative.
This fresh approach to placemaking engages local communities to work together on all aspects of their place. The Craft Kit will be used to help the community to develop a shared understanding of their needs and unique assets in Downpatrick and contribute to the conversations to reimagine their high streets through a series of workshops. The resulting co-designed Living High Streets Framework will put Downpatrick in the best possible position to take advantage of future funding opportunities. Cultural activities and events, public realm and environmental initiatives, development and restoration projects, existing masterplan and the incorporation of new fresh ideas will be among the topics covered. It is anticipated that the first workshop will be held in mid-December.
-- Advertisement --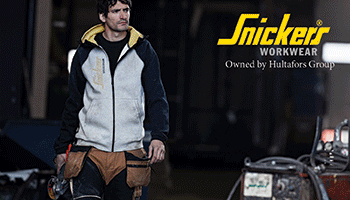 Downpatrick Regeneration Working Group Chair, Malachy McGrady said: "This is a great opportunity for Downpatrick and the local community to work together to help rejuvenate our town. The working group would like to encourage full participation to ensure that the Living High Streets Craft Kit is used to its full potential.  
"It is essential that local community and other stakeholder knowledge feeds into this process to ensure outcomes are maximised and in line with our wishes. This fresh approach is an opportunity that we may not get again and will enable us to ensure that we put Downpatrick back on the map as a visually attractive safe space and desired destination."
Damian Mulholland from the Department for Communities added: "We are pleased to be working with the Downpatrick Regeneration Group to take forward the Living High Streets Craft Kit in Downpatrick. This process will enable all the stakeholders that have an interest in Downpatrick to shape and develop plans for their town and help make Downpatrick the place to visit live and work in."