A programme of key sewer network upgrades in Greenhills, Drogheda, is continuing to make significant progress.
Uisce Éireann and Louth County Council implemented a planned water main interruption to facilitate the project. Taking place on Thursday 30 March, this affected homes and businesses in Greenhills, Baltray and Termonfeckin and surrounding areas.
Water supply has returned to almost all customers, with the exception of customers in Termonfeckin who are continuing to experience water outages. 
-- Advertisement --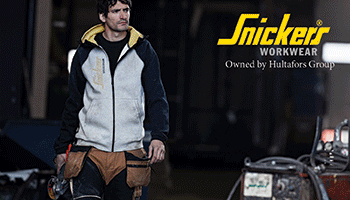 Padraig Hanly, Programme Manager at Uisce Éireann said: "The majority of works is now complete with water being restored to almost all areas this evening. However, due to the complex nature and flow of the network, outages are still being experienced in Termonfeckin. There was a further need to interrupt the water supply for longer than previously anticipated.
"We regret the inconvenience caused to customers and would like to assure them that restoring normal water services continues to be a top priority for us. It is anticipated that water supply will be restored to Termonfeckin by 9pm, Thursday 30 March. Please allow two-three hours for water pressure to return to normal. We thank the people of Drogheda for their continued patience."
These works are being delivered as part of Uisce Éireann's Growth and Development Programme and are due to be completed by the end of the year. This project is being delivered by GMC Utilities Group Ltd on behalf of Uisce Éireann.