RenewableNI has held a roundtable discussion on Northern Ireland's Offshore Wind industry.
The firm welcomed The Crown Estate and representatives from across the sector for the key event.
-- Advertisement --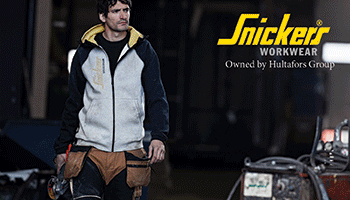 In addition to meeting enough clean electricity annually to power 1.6 million homes, or 2.5 million electric cars, connecting 1.2GW offshore by 2032 will see a total of £1.9 billion spent on NI suppliers. This results in a GVA of £2.4 billion and 1,500 new jobs in peak construction years with a total of 32,400 FTE years across the life of the projects.