The development of major bridge rehabilitation works on the M7 in County Kildare has been unlocked with a new contract.
GLAS Civil Engineering Ltd secured a Civils works contract for the project following an extensive tender process.
Welcoming the announcement, Sonya Kavanagh, Chief Executive, Kildare County Council said: "We are delighted to reach this major milestone on this important project. We look forward to continuing to work closely with the team at GLAS Civil Engineering to deliver the major bridge rehabilitation works for the benefit of motorists on the M7 for years to come."
-- Advertisement --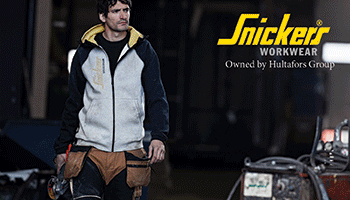 Funded by Transport Infrastructure Ireland, these works will take place at Junction 10, Newbridge Road Overbridge and Newhall Overbridge (Rathangan Road).
When complete, the structures will be re-waterproofed, resurfaced and their parapets upgraded. At the M7, Newhall Overbridge a shared cycleway & footway is also being constructed to facilitate a future active travel route across the M7 motorway.
The project also includes pavement remedial works at Great Connell Overbridge, Corbally Overbridge and Kineagh Road Overbridge.
Works are due to commence at Great Connell and Newbridge Road Overbridges at the beginning of June with the overall contract due for completion in November.