A high-pressure water main has burst in Dublin city centre, impacting the supply for those in the local area and surrounding suburbs.
Uisce Éireann and Dublin City Council have deployed a crew to solve the issue and restore supply as quickly as possible.
Dedicated water services crews are onsite working on repairs and every effort is being made to reduce the impact on homes and businesses and restore normal water supply as quickly as possible. Crews are also reconfiguring the network to maintain customers' supplies where possible. Repairs are complex due to the location of the dig and the presence of other underground services.
-- Advertisement --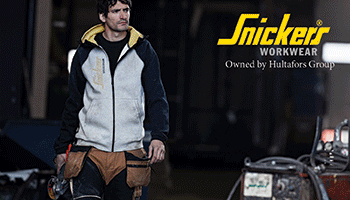 While repairs are underway, customers in the following areas may be impacted by reduced water pressure and/or water outages until works are completed: Dolphins Barn, Harolds Cross, Kilmainham, Fleet Street, Brunswich Street, The Liberties, Gardener Street, Dorset Street, Drumcondra, Whitehall, Artane, Coolock, Beaumont, Fairview, Raheny, Clontarf, Killester, Home Farm and surrounding areas.
Repairs are ongoing and expected to be completed by 10 am tomorrow, 26 May. Typically it takes two to three hours following restoration time for water to refill the networks and normal supply to be fully restored.