A programme of essential water network improvements has been announced along the N71, Rosscarbery to Skibbereen road, in County Cork.
Uisce Éireann and Cork County Council are collaborating on the works, which will strengthen the water supply for the local communities in the Rosscarbery area.
These works may cause disruption to supply for homes and businesses in Rosscarbery Village, Derry, Gallane, Maul, Ballinaclogh and Downeen from 1pm until 4pm on Monday, 12 June. They may be impacted by reduced water pressure and/or water outages.
-- Advertisement --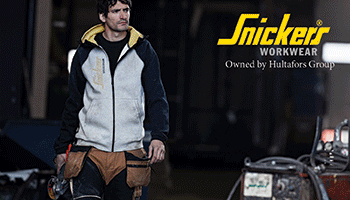 Following the completion of improvement works, water supply may take up to three hours to be fully restored as water refills the network. Work crews will endeavour to complete the works as quickly as possible to restore normal supply to the affected areas. 
To deliver these works efficiently and safely, a stop-go traffic management system will be in place on the N71, north of the junction for Ardagh East (L8317). Local and emergency access will always be maintained.