GES Group has been recognised as one of Ireland's Best Managed Companies this year.
The industry-leading organisation was recognised at an awards ceremony for demonstrating superior business performance for the sixth time in 2023.
Deloitte Ireland leads the programme, in association with the Bank of Ireland.
GES Group, which is based in Northern Ireland, provides electrical and mechanical products and services throughout Ireland, the United Kingdom and further afield. With its main objective to accelerate the commercialisation of clean energy technologies and processes.
-- Advertisement --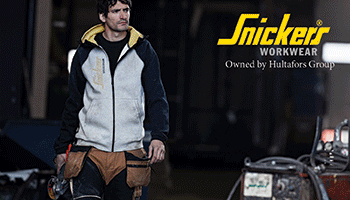 David Moore, a CEO of the GES Group, said: "I am delighted and honoured to be recognised yet again for our commitment and requalification as Deloitte – Best Managed Companies Gold Winner.  There is a shift in changing digital customer demographics and expectation and our entire team have stepped up and adapted to the ever changing and demanding transition. Companywide, our employees have shown a great deal of passion in our drive to maintain a competitive edge, embrace the digital green economy transformation, and find ways to leverage technology more effectively overall. Well done all, again. We focus our path for pioneering to platinum in the coming year!"
During the 15th annual awards ceremony, Deloitte recognised 130 indigenous companies representing 24 of the 32 counties across the island of Ireland.