Bord Gáis Energy has announced cuts to gas, electricity prices and standing charges by 15.
5% for its 600,000 customers.
Dual fuel customers can save up to €631 per year on their Estimated Annual Bill (EAB).
The new rates are effective from the 9 November for all residential customers and are in addition to any discounts that Bord Gáis Energy customers currently receive.
-- Advertisement --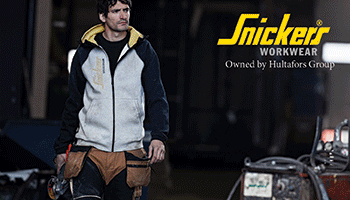 Customers can expect the average gas bill to fall to €1,607, saving €274. With the average electricity bill falling to €1,948, saving €357. Dual fuel customers can expect a saving of €631 as the average annual bill falls to €3,555.
Dave Kirwan, Managing Director at Bord Gáis Energy, said: "Today we are announcing a reduction in our gas and electricity unit rates of 15.5%. Importantly, we are also reducing our standing charges by the same amount for all residential customers.
"We know energy costs have been hugely challenging for customers over the past two years. Whilst the energy market remains uncertain and volatile, we are happy to be in the position to pass on these reductions to our customers today."