Sinn Féin has said ESB's "extortionate" electricity profit announcement is a "slap in the face" to struggling homeowners.
The party's East Derry MLA, Caoimhe Archibald, made the comments after the energy company announced it made €676 million of profits in the first six months of 2023.
-- Advertisement --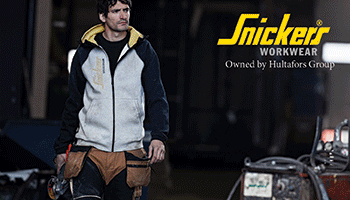 ESB Group has seen a 30% rise in profits compared to the same period last year.
In a statement, Caoimhe Archibald said: "These figures will be cold comfort too to customers of Electric Ireland, which is owned by ESB, who were recently left without power for days.
"To date these customers have received no offer of compensation.
"Electric Ireland needs to compensate customers whose lives were disrupted after being left without electricity."