The Fianna Fáil Senator for Meath East has welcomed the announcement by the Department of Transport that an allocation of €400,000 has been made to Meath County Council in respect of the R153 road in Balrath, Navan as part of the Specific Improvement Grant Allocations for 2012.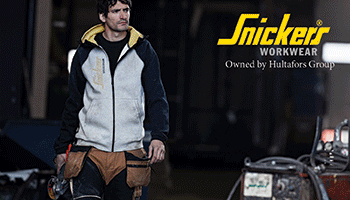 Thomas Byrne said: "This is good news for local residents and is of course a welcome development. However, I am urging Meath County Council to work to ensure that previous levels of disruption to local businesses does not happen again.
"I will be liaising with my Fianna Fáil colleagues on Meath County Council, Cllr. Shane Cassells and Cllr. Tommy Reilly to ensure that the views of residents and local business people are kept at the heart of this project."
(CD/GK)