A total of 58 homes have been proposed in Ballybaan More, Galway.
The plans include 5 four-bed homes, 20 three-bed homes, 15 two-bed homes, as well as a mixture of duplexes and apartments.
A multi-use Games Area facility, access roads, parking spaces and site boundary treatment will also be completed as part of the plans.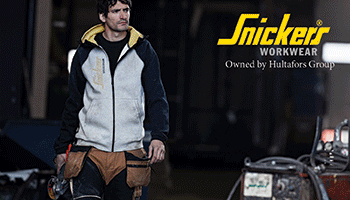 They will be located on a site east of the old Ballybaan Road and Rocklands Avenue and south of the Monivea Road.
Consultation on the proposal has also been launched today, 10 January.
Galway City Council has welcomed any submissions and observations on the plans.
They can be sent by email to planning@galwaycity.ie or to the following address:
• Senior Planner, Planning Department, Galway City Council, City Hall, College Road, Galway
The deadline for submissions is 4pm on Thursday 21 February.
(CM/MH)