Northern-Ireland company BW Homes & Construction is to merge with its sister company, housebuilder Braidwater.
Braidwater is best known for its family homes around Northern Ireland, while BW Homes & Construction has concentrated on social housing and commercial developments over the past 25 years.
The two companies will form Braidwater Group, and together will help drive growth across its combined markets.
Braidwater Director Joe McGinnis said: "We have now decided that the time is right to bring these two thriving businesses together once more under the banner of Braidwater Group.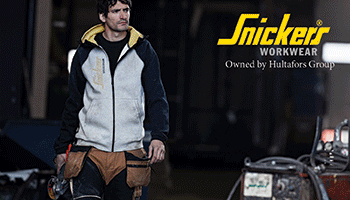 "With the continued backing of investors at BGF, the merged companies will align the strong experienced teams in place and allow us to make the most of current social and private housing pipelines."
Joe will also become the CEO of the overall group when the merger goes through. The board will also expand to include new Group Financial Director Dermot Mullan and Vincent Bradley, Development Director alongside existing directors Ryan Boyle, Chief Operating Officer and Finbarr Grogan, Planning and Technical Director.
Mr McGinnis added: "On a day-to-day basis our customers are unlikely to notice any changes. We value our teams of sub-contractors and suppliers, and plan to continue to expand upon business relationships that we have built up over decades.
"We are currently on target to achieve our planned build programme, both for private sale and for social housing providers, and we are confident that this reorganisation will ensure we are fighting fit to meet whatever challenges lie ahead."
(CM)