A £7 million funding package has been secured to help preserve the built and cultural heritage in Lurgan, Co Armagh.
The Lurgan Townscape Heritage (LTH) will help transform the town centre by supporting the restoration of twenty-five historic properties within the town's Conservation Area over the next five years.
It is funded by Armagh City, Banbridge and Craigavon Borough Council (ABC Council), Heritage Lottery Fund, and the private and public sector.
Works involved in the project will include repairs to roofs, windows, structural integrity and architectural features.
Lord Mayor of Armagh City, Banbridge and Craigavon, Councillor Julie Flaherty said: "Having a strong sense of our cultural history, heritage and identity is extremely important to us, which is why council is committed to developing and enhancing our city, towns and villages in a sustainable way and increasing community understanding and enjoyment of the natural and built environment. Restoring and revitalising buildings within Conservation Areas is a key part of protecting our rich and varied built heritage for current and future generations to enjoy."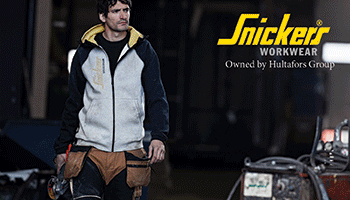 Paul Mullan, Head of Heritage Lottery Fund in Northern Ireland added: "Historic townscapes are the beating heart of local places and give them their unique identities. Projects like Lurgan Townscape Heritage can bring enormous benefits to town centres and provide catalysis for wider regeneration that creates more businesses and jobs. Thanks to National Lottery players our £2m investment will help to safeguard Lurgan's heritage and improve the quality of life for local people and visitors. We wish the project team and all the partners every success as they embark on their exciting and transformational project."
The LTH project is set to commence in January 2019 and will run until March 2024.
(CM)