A Labour Senator has hit out at the government over its failure to assist families living in Dublin apartments with serious building defects.
Mr Kevin Humphreys slammed the Housing Minister for his refusal to act on the issue, despite similar assistance provided to homeowners in Mayo and Donegal recently.
Approximately 70,000 families who currently live in apartments with legacy issues have been told the State will not take on any liability.
Senator Humphreys said: "I am baffled by Minister Eoghan Murphy's refusal to review his position on assisting families living in apartments facing eviction because of safety concerns. There are many apartment blocks with families living in them who are in dire straits. Fire marshals are walking their corridors. These residents are victims of bad planning and this government seems to have exempted itself from playing a role in keeping them housed.
-- Advertisement --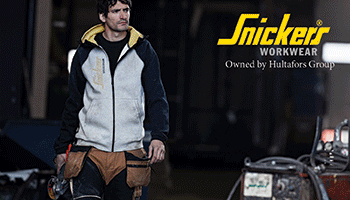 "This decision is even more ridiculous given that the government are happy, and rightly so, to assist homeowners elsewhere in the country, most recently in Mayo and Donegal. The Government is bringing in a €20 million pilot fund for pyrite and mica remediation for homes, and I welcome it for the people of Donegal and Mayo. 
"Yet, why do family homes in Dublin apartment blocks not deserve similar assistance? The only conclusion I can reach, when faced with such blatant preferential treatment of one group over the other, is that it must be electoral convenient to do so.
"All I am asking for equality and fairness. That families living in apartments have the same opportunity to feel safe and secure in their homes, to put down roots, to send their children to school, but above all to feel safe in their apartments."
(CM/MH)