A host of new changes to the definition of Affordable Housing are set to improve access to suitable homes across Northern Ireland.
The Department for Communities has launched a public consultation on the proposed changes.
The draft Programme for Government (PfG) 2016-2021 recognised that housing challenges are broader than the need for social housing and government must reflect wider housing needs and demands.
The proposed definition is as follows: "Affordable housing is housing provided for sale or rent outside of the general market, for those whose needs are not met by the market. Affordable housing which is funded by Government must remain affordable or, alternatively, there must be provision for the public subsidy to be repaid or recycled in the provision of new affordable housing."
-- Advertisement --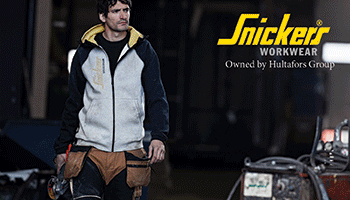 This would also provide the framework for housing associations and other potential affordable housing delivery partners to commence work to develop new products for affordable housing that would in turn enable government to further meet housing needs and demand, thereby reducing housing stress.
It will not impact on access to social housing.
The consultation will run from 24 June 2019 to 13 September 2019. 
For more information, click
here
.