Work is set to begin on a new €1.
5 million fire station in the town of Kanturk in County Cork.
A contract was signed between Cork County Council and HG Construction for the delivery of a new facility.
The new station will meet the changing needs of the community and will provide state of the art facilities for fire services personnel and accommodate all the modern fire services equipment at hand and ready for immediate emergency turn-out. It will also facilitate the emergency turn-out of the fire brigade, routine testing and maintenance of appliances and equipment and ongoing training of fire brigade personnel.
-- Advertisement --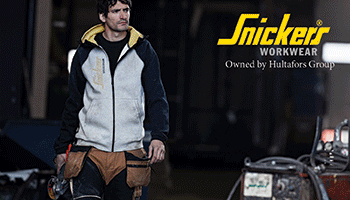 Welcoming the progress, Chief Executive of Cork County Council, Tim Lucey said: "Kanturk Fire Brigade services a large area with a population of over 17,000 people and responds to more than 130 emergency callouts each year. In recent years with the changing role of the fire service, especially in response to road traffic accidents, flooding and other severe weather events, the existing fire station at St Theresa's Place is can no longer adequately meet the demands of a modern fire service. This new fire station will be built on a fit-for-purpose, 1.4 acre, council-owned site at Percival Street and will provide significantly improved access and facilities for Kanturk fire services."
The project is being funded by the Department of Housing, Planning and Local Government.
Works are expected to take 12 months to complete.
(CM/JG)