Contractor Glan Agua has agreed a deal with Irish Water to deliver the €16 million Gorey Regional Water Supply Scheme in County Wexford.
The 18-month works will include new groundwater production wells, a new water treatment plant (WTP) and reservoir at Ballyminaun, upgrades works to the Barnadown pumping station and associated interconnecting infrastructure.
This investment will help increase capacity to the area in order to facilitate growth and development as well as safeguarding the water supply for the future. Local businesses and residents will benefit from improved drinking water quality and a more secure water supply.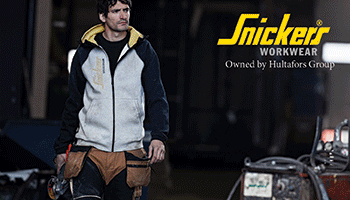 Irish Water's Infrastructure Programme Regional Lead Lisa Cogan said: "This is a great day for Gorey and indeed for the surrounding areas. Gorey is a busy, thriving town that sees a large influx of tourists each summer. The existing scheme, supplied from three sources at Creagh Water Treatment Plant, Barnadown Wellfield and South Wellfield is operating at maximum capacity and requires significant investment. This project with an investment of €16.4 million will ensure homes and businesses in the area will have a secure, safe and reliable water supply for the future and can accommodate growth."
The works are scheduled to commence in the coming months.
(CM)