Minister for Housing, Planning and Local Government, Eoghan Murphy has come under serious criticism after he threatened to cut a number of public transport projects.
The Fine Gael politician proposes to direct the deletion of a number of public transport projects from the 2019 to 2031 Regional Spatial and Economic Strategy on the grounds that they are not included in the NTA's Greater Dublin Area Transport Strategy adopted in 2016.
This comes after the Assembly added additional public transport projects to its Strategy to help accommodate its prediction of a 30% increase in emissions over the twenty years to 2035.
-- Advertisement --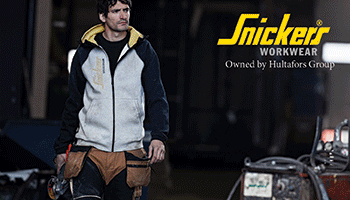 Projects in danger of being cut include: the Navan rail line; electrification of railway lines from Dublin to the North and Southwest; metro extensions to UCD and Knocklyon; and appraisal and planning for Luas extensions to Hazelhatch, Booterstown and Blessington.
Green Councillors on the Eastern and Midland Regional Assembly have hit out at the Minister, condemning his plans.
Green member of the Regional Assembly, South Dublin Councillor Francis Duffy commented: "The Regional Assembly is committed to prioritising public transport investment in its Strategy. The previous approach of public transport getting the crumbs of investment is not acceptable to the citizens of our region and as members of the Regional Assembly we will not stand over it. We are committed to planning for a high quality, rail-based electrified transport system. We are not seeking conflict with central government but we will make our voices heard to urge them to respond to the public demand for quality public transport."
(CM/JG)