The Northern Ireland Housing Executive (NIHE) has been called on to reach a repayment agreement with contractors following an IT system failure.
Overpayments were made to two contractors for ground maintenance on lands the NIHE no longer owned. This was reportedly due to the IT system which had not been updated.
Sinn Féin MLA Carál Ní Chuilín has urged the NIHE to address the problem.
-- Advertisement --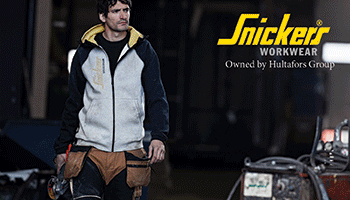 She said: "The Housing Executive has multimillion pound contracts with these companies, one of which with the Direct Labour Organisation, which is part of the Housing Executive, and both are set to run up to 2024.
"I would think this would give ample opportunity for a reasonable repayment agreement to be made between the Housing Executive and contractors.
"I will be seeking assurances from the Housing Executive that this is indeed the case.
"At a time when every pound must be made to count, it is disheartening that this error occurred and could have been undetected without the intervention of whistle-blowers."
(CM/JG)