Minister for Culture, Heritage and the Gaeltacht, Josepha Madigan has announced plans to regenerate the Moore Street Area of Dublin.
The proposals will look to breathe new life into the historical and cultural quarter, with the Minister writing to Dublin City Council to ask them to act on the recommendation for the expert group to lead the regeneration of the street market. It was also confirmed a Chair will be appointed to the reconfigured advisory group.
-- Advertisement --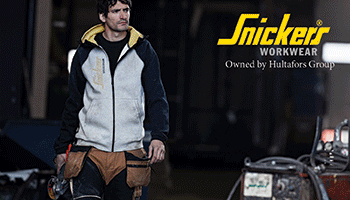 Calling for the urgent formation of the Moore Street Advisory Group, Fianna Fáil's Éamon Ó Cuív said: "The onus is now on the Minister to establish the new working group to lead on this project. In the absence of a working group matters are stalled. Until such a group is established I fear we will remain at this impasse.
"Ultimately we need the regeneration of the Moore Street area as a 1916 quarter and also as a living vibrant part of the city, where people who have worked there for generations can continue to make a livelihood and which will attract visitors from home and abroad, to visit the area both for its historic qualities and for its modern amenities," concluded Deputy Ó Cuív.
(CM/MH)