John Paul Construction has appointed a new Managing Director.
Liam Kenny takes over from Eamon Booth, who will become a non-executive director of the company.
Since joining the firm in 2004, Liam has a strong track record of delivery for global multinational organisations in pharmaceutical, data and logistics as well as in the commercial and residential sectors. He has operated at Director level since 2011 and spent a number of years in the Middle East where he was responsible for the strategic management and growth of associate company Absal Paul.
-- Advertisement --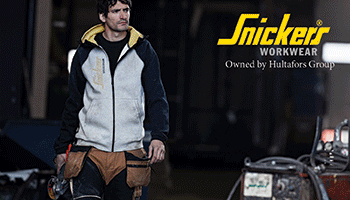 Commenting on his appointment, Liam said: "I am delighted to take on the Managing Director role from Eamon, who has provided invaluable leadership over many years. The company is on a very solid footing with an excellent client base across diverse sectors. Our management and staff are some of the best in the industry and I look forward to working with them in continuing to build world class projects for our clients in Ireland and abroad."
(CM/JG)