Work on Phase 3 of the Blaris Greenway is to begin on Monday, 23 November.
The £160,000 scheme of the Greenway will link Sprucefield Park and Ride to Halftown Road, a distance of 1.4 kilometres.
The work will consist of resurfacing the existing service road to provide a safe and quiet route for those who walk, wheel and cycle. It will be between three and four metres wide and will also include passing bays to allow local access for agricultural vehicles.
-- Advertisement --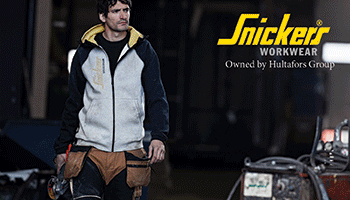 Infrastructure Minister Nichola Mallon said: "The expansion of the greenways programme is an integral part of my commitment to inspire more walking, wheeling and cycling and I am ambitious to bring about a change culture on how we travel.
"Since I opened the Blaris Greenway between Sprucefield Park and Ride and Blaris Road back in August I have been encouraged by the numbers using it for leisure and retail purposes or to commute onwards to Lisburn or Belfast .
"This latest phase will develop this further and I am pleased that we could accommodate safe access for local farmers in the plans. I look forward to see the greenway completed and being fully utilised by locals, commuters, tourists and the agricultural community."
The work is expected to be completed by mid January 2021.