Work on the O'Connell Street revitalisation scheme in Limerick city has ceased for the Christmas period.
Limerick City and County Council reached the decision following consultation with local traders.
All works have stopped from 25 November, except localised remedial surface work, landscaping and street cleaning/sealing. This will help minimise disruption to traffic flows and trade during the busy Christmas period.
-- Advertisement --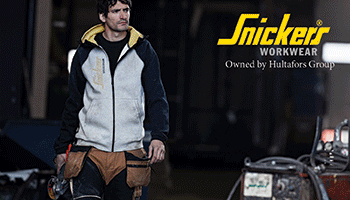 Two lanes of traffic along the full length of the O'Connell street site shall be open to traffic on a temporary basis.
The remaining works, which largely consists of works to the junctions and the installation of street furniture, will recommence on Tuesday 03 January 2023.