Minister for Rural and Community Development, Heather Humphreys TD, has officially opened the Laragh Community Park and Biodiversity Trail.
The trail which received €200,000 under the LEADER Programme was developed by Laragh Sports Partnership. The facility also received funding under CLÁR and the Sports Capital Programme.
-- Advertisement --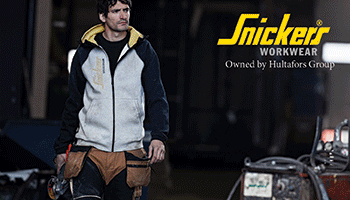 Minister Humphreys said: "I know that this is a really important project for Laragh and its surrounding areas, particularly because of its thriving and healthy ecosystem which supports a wide variety of habitats.
"When we look around ourselves today, I think of all the young people and think of the real difference an amenity like this park will make on their lives.
"It's a place where they can come together to meet their friends and neighbours – a place of exercise, a place of laughter and of life."