Social housing provision has been boosted in County Cork as plans progress on a new €8.
2million housing scheme.
Local contractor Cumnor Construction has agreed a deal to deliver 30 new homes in the county, 18 in Blarney and a further 12 in Kanturk.
The homes will comprise of a mix of one, two, three and four bedroom houses.
Chief Executive of Cork County Council, Tim Lucey said: "The provision of these, quality, energy efficient homes will go a long way towards addressing housing needs in areas of high demand like Blarney and Kanturk. Cork County Council's continuing commitment to meeting housing needs through the Social Housing Capital Programme will see in excess of 3,000 social housing units being provided in the period 2018 - 2021 across County Cork with 727 units being provided in 2019."
-- Advertisement --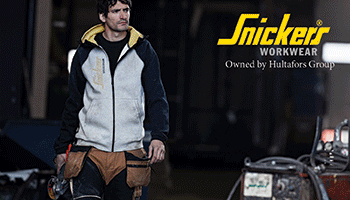 In terms of sustainability these housing units demonstrate best practice design and will achieve an A-rating on completion. The homes will be highly energy efficient using modern air to water based heating systems - providing the dual benefits of reducing the carbon footprint of the home and mitigating the potential impact of fuel poverty for future tenants.
The project has been brought from detailed design to construction stage under the guidance of Cork County Council's housing unit by a multidisciplinary team including DOSA Consulting Engineers, John Kelleher & Associates and Deasy Walley Partnership.
Construction will commence shortly on the new homes.
(CM/JG)