Proposals to develop a €500 million data centre in Wicklow have been green lit.
The plans will see a brown field site in Arklow transformed into a major Echelon data centre for the region.
The development is expected to bring 450 construction jobs to the Avoca River Park site, with 90 high skilled jobs also within the centre itself.
Local Fianna Fáil representative, Pat Casey, who has been working on the project for nearly two years, welcomed the progress.
"This is the largest investment in industry in Wicklow in generations and I am delighted to have played a part in bringing the project to this stage," said Deputy Casey. "The data centre alone is a game changer for the South Wicklow region and Echelon have exciting plans for this iconic site.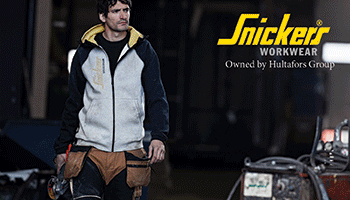 "The initial investment of over €500m will transform this brown field site into a major data centre with 100 megawatts of capacity in phase 1, which will in turn attract industries in the valuable technology and software sectors.
"I want to pay tribute to everyone who has worked on this project over the past 17 months – there was a very strong community and online campaign, and local businesses in Arklow were integral in getting this project over the line.
"I will continue to work closely with the company, the IDA and Wicklow County Council to ensure that this project proceeds into construction. Wicklow based employment is one of my main priorities and I am determined to see this project benefit jobs and commercial activity not just in Arklow, but the entire South Wicklow region," he concluded.
(CM/MH)