Belfast City Council is set to join forces with Northern Ireland's political parties to host an inaugural meeting on the climate crisis.
The all-party working group will meet for the first time today, 12 August, as it steps up efforts to build Belfast's climate resilience.
Outlining the group's plans, Lord Mayor Councillor John Finucane said: "We're placing a clear emphasis on how Belfast can ensure its resilience to our changing climate; protecting our citizens – and particularly those most vulnerable - from existing and likely future effects of climate breakdown and investigating measures the Council can take to limit its impact on the climate crisis.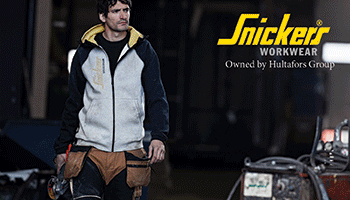 "Climate change has reached a point where we need to make urgent and concerted efforts to understand and prepare for its impact – both through research and considering good practice from other cities. Fortunately, our membership of the 100 Resilient Cities Network will give us access to international knowledge, interventions and best practice.
"We need to know how climate change is likely to impact on our citizens' health and wellbeing, but also how it may have a knock on effect on the ambitions we've set out in the Belfast Agenda, including attracting and retaining investment. We've also got a responsibility as civic leader to inform our residents and encourage positive changes in business and community behaviour."
The group will be made up of one member of each of the eight political parties represented on Council. They will meet monthly to assess the dangers of climate change and recommend action.
Belfast City Council's Commissioner for Resilience, Grainia Long will advise the Working Group.
(CM/MH)