Funding of over £500,000 has been confirmed to upgrade People's Park in Ballymena.
Mid & East Antrim representatives has earmarked the funding to help turn the facility into a 'Destination Park'. The works will include a new senior play structure.
A number of enhancements are currently under consideration including replacement of street furniture and lighting, development of public toilet facility, creation of facilities for teens, refurbishment of the old bandstand from Broadway alongside new signage and branding.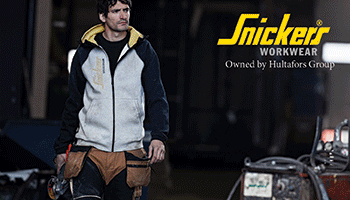 The full project details will be decided following public consultation.
The scheme is being carried out as part of People's Park's 150th anniversary next year.
The Council is also seeking out opportunities for external funding in order to assist with the plans for the major work.
(CM)