The Department for Education has come under criticism for "squandering" much-needed funds following the purchase of the Cathal Brugha Street college in Dublin.
The site was initially put up for sale for €12 million, but has since been bought for twice that number.
Fianna Fáil representative Thomas Byrne has warned school building projects will continue to suffer as the Department overspends on land acquisition.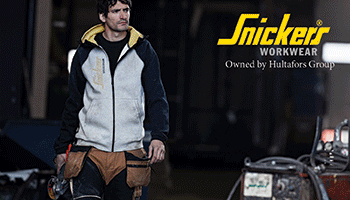 He said: "Last year the Department of Education also paid almost double the estimate for the Harold's Cross greyhound stadium.
"This wiped out the debts of the Irish Greyhound Board which raises the serious question, why are Department of Education using their school building budget to fund the Irish Greyhound Board?
"In this instance the sale of the Cathal Brugha Street college will be used to fund its new campus on the Grangegorman site. The Minister is standing over the Department robbing Peter to pay Paul while other school building projects suffer.
"I look forward to hearing the Minister justify this latest squandering of much needed funds," he concluded.
The Cathal Brugha Street sale represents the single most expensive school site purchase of 2019.
(CM)