Road works have been announced on the Glenbrook Road/Glenburn Road in Newtownards, Co Down.
The Department for Infrastructure is planning to deliver £200,000 improvements over 950 metres on the route, including short stretches of footway.
Work will begin on the project on Monday 26 August and run for seven weeks. It will be carried out on week days between 9am and 4.30pm.
-- Advertisement --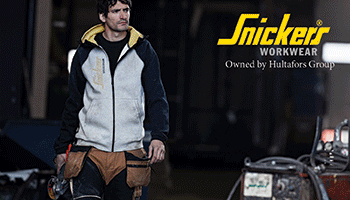 The initial preparatory work will be completed under a rolling lane closure with temporary traffic control, however, due to the nature of the scheme it will also be necessary to operate road closures within the seven week work programme. 
Road users should expect some delays and are advised to leave additional time when planning any journeys.
The scheme is expected to be complete by 11 October.
(CM/JG)