The Ballina Innovation Quarter project in Mayo has taken a major step forward with new funding.
Approximately €3.2 million was awarded to the scheme under the Urban Regeneration and Development Fund 2018.
This project will see the redevelopment of Ballina's military barracks, creating 210 jobs within three years. It will also serve as 'a catalyst for urban regeneration of the town and its surroundings'.
-- Advertisement --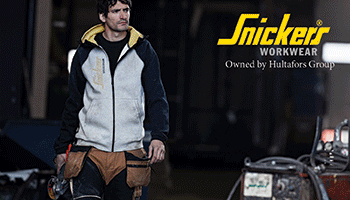 Specifically, 'the digital hub' will provide 20 spaces for technology, digital media and internet companies to scale and grow alongside local enterprises. A new distillery will also be established by a private investor.
Welcoming the news, Peter Hynes, Chief Executive of Mayo County Council: "It is good news that I have received today with a formal approval from the Department of Housing, for the Ballina innovation Quarter. The decision to support this project shows a serious commitment by government to revitalising the fortunes of Ballina and its hinterland of north and east Mayo. When delivered, the Ballina Innovation Quarter will significantly increase the attractiveness of Ballina and North Mayo from an economic perspective and will unlock significant enterprise and entrepreneurial activity."
(CM/JG)