Alliance is set to bring a proposal to the Assembly for a public inquiry into the dumping of illegal waste in Mobuoy, L'Derry.
The party's Infrastructure spokesperson Andrew Muir visited the area to discuss a range of local issues, including the dumping of more than one million tonnes of waste on the site close to the River Faughan.
Mr Muir was welcomed to the area by local colleagues Councillor McKinney and Councillor Ferguson.
"The entire community is concerned unless action is taken swiftly, this contamination could leak into the River Faughan and surrounding farmland, causing even further destruction to our environment," said Councillor Ferguson.
-- Advertisement --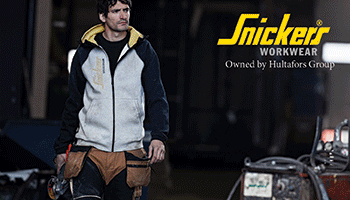 "The Environment Minister has recently ruled one out but it is vital we see a public inquiry into this issue. The risk to the water supply will not only mean a potential ecological disaster but also a major economic crisis."
"It was good to show Andrew Muir as Infrastructure spokesperson first hand a number of roads-related issues in the local area," added Councillor McKinney.

"He was able to experience the Caw Roundabout and traffic on Crescent Link. I have raised congestion and pedestrian safety at these locations with the Department for Infrastructure for some time, and I am still awaiting the outcome of traffic surveys there.
"Andrew Muir has pledged to raise these issues at the Assembly, as well as a number of others, and I look forward to the Ministerial responses."
(CM/JG)