Housing association Choice has signed up Victoria Housing Estates (VHE) tenants.
The move is the result of a £28 million investment plan which see tenants move from VHE to Choice and the Housing Association take ownership of the properties. The investment will ensure each home receives significant renovations and refurbishments to meet the Decent Homes Standard.
Michael McDonnell, Chief Executive of Choice Housing said: "This investment programme is welcome news for VHE's tenants who have long been campaigning for upgrades to their homes. As part of their new Choice tenancy they will see an upgrade to their properties which will bring it up to Choice standards."
-- Advertisement --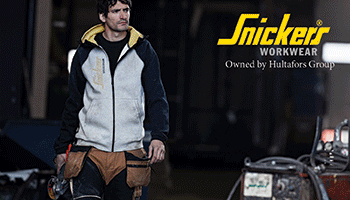 Dawn Purvis the Chief Executive of Victoria Housing Estates added: "Following an assessment of our 429 properties in late 2016 it was found that significant investment was required to bring these homes up to a required standard that unfortunately we were not a position to manage. This new investment programme, facilitated by Choice Housing will ensure that all current VHE tenants will see significant investment in their homes as well as long term secure tenancy agreements for those who take up that option.
"I was pleased to see the level of engagement from tenants throughout the consultation process, especially given ongoing challenges to the process as a result of Covid-19. VHE, Choice Housing and tenants all adapted to the situation and found alternative ways of engaging to ensure information was received and where independent advice and guidance was required we sign posted tenants to appropriate organisations."