Work has started on a pathway in the Deadwall Plantation area of Lisburn.
The £100,000 project will open up the area, creating access and connectivity from Glenmore Activity Centre into the Deadwall Plantation, while supporting local habitats and species.
The Deadwall Plantation is an 8.5 acre Site of Local Nature Conservation Importance (SLNCI) located within Lagan Valley Regional Park. The new initiative will contribute to the natural heritage and biodiversity of the area, supporting wildlife and protecting habitats. A programme of events will also be introduced to involve schools and local community groups, educating the public about biodiversity and species loss.
-- Advertisement --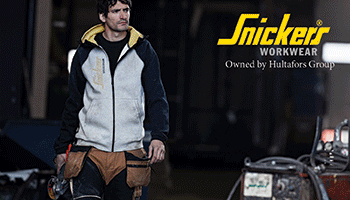 With no formal pathways at present, the project will create opportunities for outdoor recreation and physical activity in a natural wildlife setting, with future phases linking to the Lagan towpath.
The project is being funded by the council and the Department for Agriculture, Environment and Rural Affairs (DAERA) as part of its Environment Fund.
Lisburn and Castlereagh City Council's Chair of the Leisure & Community Development Committee, Alderman Michael Henderson MBE, said: "I'm excited to be here for the launch of this project, which forms part of our Local Biodiversity Action Plan and developing Open Spaces Strategy.
"Lisburn & Castlereagh City Council is committed to restoring, enhancing and protecting key habitats and species found in our council area. Natural environments like these are vitally important for providing shelter, food and breeding habitats for many species and also for our own physical health and wellbeing. I'm delighted that it will soon be enjoyed and protected by the community for future generations."