Funding has been secured to build a leisure facility development on a 13km section of the Ulster Canal from Upper Lough Erne to Clones.
The Government signed off on a new water sports and leisure facility at Clones and re-committed to developing a 13km cross-border stretch under the Project Ireland 2040 plan.
Minister for Culture, Heritage and the Gaeltacht, Josepha Madigan welcomed the Government's approval.
She said: "I am delighted to be here in Clones today for this very special announcement. Progressing the development of the amenity of the Ulster Canal is a priority for myself and my Department.
-- Advertisement --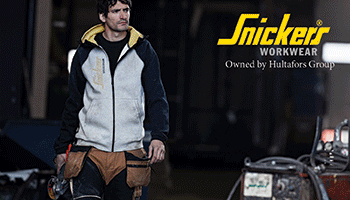 "The development of the amenity of the section of the canal to Clones will be a tangible outcome of the commitment in the Investing in our Culture, Language & Heritage 2018-2027 plan to protect our natural heritage now and for future generations.  This critical investment in the Ulster Canal and in our inland navigable waterways will benefit both rural communities and national tourism."
Minister Heather Humphreys added: "I am delighted that the Government has approved the restoration of the Ulster Canal from Castlesaunderson to Clones. Clones was greatly impacted by the troubles and for many years the Canal project has been seen as a beacon of hope for the town. It is hugely significant not just in terms of the economic benefits it will bring to the border region but also in terms of building peace and reconciliation on this island."
Work started on the first phase of the restoration project in 2015 and is scheduled to be completed this July. The leisure facility will be included in Phase 2 of the project.
(CM)