NI construction firm GRAHAM has broke ground on a new multi-million pound development in Wolverhampton.
The local company is delivering a expansion project at New Cross Hospital, adding to its state-of-the-art pathology centre.
The building will provide a central pathology hub, serving The Dudley Group NHS Foundation Trust, Sandwell and West Birmingham Hospitals NHS Trust, The Royal Wolverhampton NHS Trust and Walsall Healthcare NHS Trust.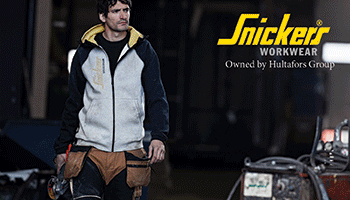 The new 'hub and spoke model' will enable pathology services across the multiple hospital sites to work together more collaboratively than before.
John Maguire, GRAHAM Business Development Director, said: "Our extensive experience across the full spectrum of healthcare means we are well equipped to deliver these works at New Cross Hospital to the highest quality, focusing on value, cost certainty, and a drive for efficiency savings."
(CM/JG)