The Silent Valley and Ben Crom Reservoirs in the Mourne Mountains have been found to be safe following a recent inspection.
NI Water has no concerns about the structural integrity of the reservoirs and is set to continue with maintenance work.
This work is being carried out to mitigate against deterioration into the future.
-- Advertisement --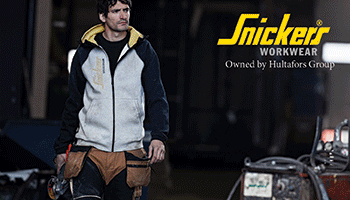 NI Water will proceed with the identified work, ensuring it is completed as per the recommendations of the Independent Reservoir Panel Engineer. This will ensure the maintenance of the Reservoirs continues in line with good industry practice.
The issues regarding planning applications have arisen due to how monitoring reservoir management has changed, rather than any actual change in NI Water's reservoir inspections and maintenance. DfI Rivers and DfI Water Policy are working to try to find a resolution to this issue with planning applications.
(CM/JG)