Plans for a €35 million redevelopment of League of Ireland stadium Dalymount Park have suffered a blow in the latest round of sporting infrastructure funding.
Dublin City Council drew up a regeneration plan for the Bohemians stadium with the City Council and the Government each contributing €15m. The government was expected to deliver its share of €15 million in the Large Scale Sports Infrastructure Fund (LSSIF).
Local Labour candidate Cllr Joe Costello has hit out at the government over the absence of Dalymount Park in the LSSIF.
"The failure of the Government to provide any funding for the redevelopment of Dalymount Park in the latest round of €77 grants for sporting infrastructure is astonishing and unacceptable," Cllr Costello said.
-- Advertisement --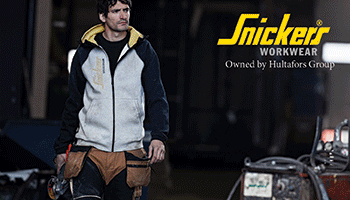 "At the same time major funding was provided to the GAA and to Irish Rugby out of the €77 million fund. Indeed an extra €10m was found for Connacht rugby for Fine Gael candidates to announce locally on top of the €10m already allocated.
"It appears that Irish soccer has become the victim of the row between the FAI and the Government. Soccer is the sport engaged in by the largest number of young people in this country. Neither gaelic football nor hurling have equal numbers. 
"Dalymount Park, the home of Bohemians, have been promised funding by the Government for a number of years. The stadium is to be developed as a community hub with a range of local sporting facilities and a new library for the Phibsborough area. Shelbourne Football Club would move from its base in Tolka Park and share the grounds. It was intended that the stadium would become the second tier stadium after the Aviva Stadium, hosting under-age and women's international matches. 
"This Government has destroyed the dream for a new home for Bohemians and Shelbourne and at the same time they have signalled to the business community and residents of Phibsborough that they do not care about a major project that would have kickstarted a major regeneration of Phibsborough."
(CM/JG)