Applications have been opened for a further round of funding under Lisburn & Castlereagh City Council's 'Community Facilities Fund'.
Local community and voluntary organisations have been invited to apply for between £5,000 and £10,000 to support capital or digital projects at their community facilities.
Through the council's Local Investment Plan 2023/24 there is £40,000 available for each of the seven District Electoral Areas. The Community Facilities Fund aims to improve, upgrade or refurbish community facilities to offer activities and services to increase community engagement. Groups who were successful in receiving funding from this scheme in 2021 are not eligible to apply.
-- Advertisement --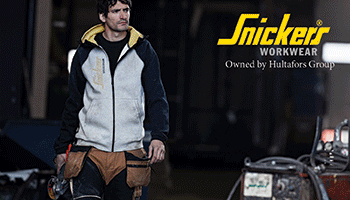 Councillor Aaron McIntyre, Leisure & Community Development Committee Chairman, said: "The council is delighted to be in a position to continue to support our local communities by taking forward a second round of this funding. To achieve balanced investment across the area in our local facilities, we are particularly encouraging applications from areas which were under-represented in the first round. These include Lisburn South, Downshire West, Castlereagh East and Castlereagh South.
"I would strongly encourage groups to attend the information sessions which have been organised to obtain understanding on the requirements of this scheme and how it could benefit your local area. Great results have been achieved by local groups who were awarded funding in the first round and we want to ensure that such benefits are spread across facilities in our district. 
"Through this funding programme, local groups can seek financial support to improve, upgrade and/or refurbish community facilities to offer activities and services which will broaden opportunities for community engagement. All improvements should be responsive to community needs, build on cross community relations through participation at the facilities and in the delivery of services. I would encourage voluntary/community groups to apply for support to benefit their local communities."