An entire new college building has been built in an Ulster factory from scratch and delivered to its Dublin site, where it has been assembled like a giant lego set.
County Tyrone company, Western Building Systems, who are specialists in off-site fast-track construction, built the Whitehall College of Further Education within just six months at their Coalisland base. The new building then arrived at its intended site on the Swords Road, Drumcondra, in 80 pieces, and was assembled within a week. It has been estimated that the College would have taken at least another 12 months to build by traditional methods.
-- Advertisement --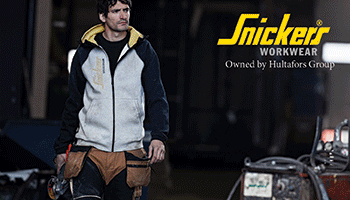 Western Building Systems Project Manager, Shane Taggart said: "We've done a lot of fast-track off-site buildings across Ireland but this was the biggest modular build we have done so far. The biggest challenge was completing it within the timescale but from greenfield site to fully functioning college, it was finished in record time within six months."
Headmistress of the college, Breda O'Brien, said the staff and pupils are "absolutely thrilled" with their new school.
She added: "We are delighted with it and are looking forward to moving into it in September."
(CL/SP)