Environment Minister Alex Attwood said today that he would do all he can to bring forward climate change legislation for Northern Ireland.
Speaking at a seminar organised by his Department to discuss the case for such legislation, Mr Attwood said that climate change was one of the greatest challenges facing us today.
The Minister said: "Climate change is not just a narrow environmental issue but unless we can find an accommodation, it also threatens our economy and society and even our very existence.
"I have said before that I would like to follow the approach taken in Scotland where ambitious greenhouse gas reduction targets are included in legislation. Such legislation in Northern Ireland will bring greater certainty that reductions in emissions can be delivered."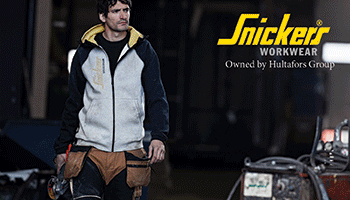 The Minister's comments follow a report of the Committee on Climate Change in November 2011 which advised him that legislation could assist Northern Ireland in delivering emission reductions.
Stating that Northern Ireland can be a world leader in carbon reduction, Mr Attwood said: "Ireland is promoted throughout the world as a green land where people care dearly for the environment. If we wish to maintain this, we must take action now to get off the hook of fossil fuel and onto clean, green growth.
"Climate change legislation will not only help safeguard this reputation but will also contribute to the recovery of our economy. It is crucial that we all work together to make the transition to a low carbon economy for Northern Ireland; legislation on climate change will be very positive step in the right direction."
The Minister will bring forward his plans for legislation to the Executive in the autumn.
(CD/GK)