Sinn Féin spokesperson on energy and natural resources, Michael Colreavy TD, has welcomed the decision to remove the refinery license at Bellanaboy, Co.
Mayo, from the Shell Corrib gas consortium.
The license was removed by the Commercial Court due to a defective environment impact assessment made by the Environmental Protection Authority.
-- Advertisement --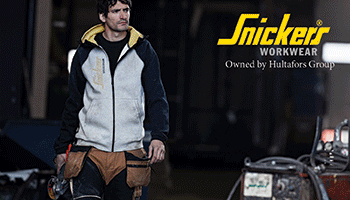 The Leitrim/Sligo TD said: "It is quite clear, as the court ruled, that no license should have been granted prior to the impact assessment being made. It is evident too that serious questions still remain regarding the actual impact which the refinery as currently proposed will have on the locality.
"I also welcome the decision as it provides another breathing space in which the proper revenue regime can be applied to the profits from the gas when it does come on shore, and that the state takes a role to ensure that the Irish people benefit from a potentially massively valuable natural resource off our shores."
(CD/IT)